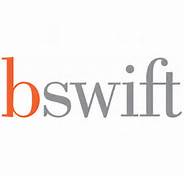 Online Enrollment
You can view and make important changes to your benefit elections, payroll deductions, and much more.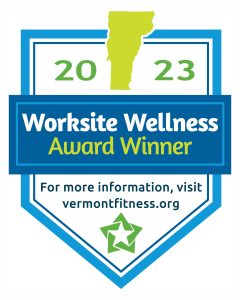 NU @ Work Tuition Exchange
Norwich provides a tuition exchange benefit for children of benefits-eligible employees – if your child will be attending college in 2022-23, now is the time to apply for a tuition exchange. Information is attached.  Please contact nuhr@norwich.edu or Ext. 2075 if you have questions.
NU @ Work: Workers' Comp
Norwich has recently contracted with Concentra for any on-the-job injuries that may occur.  This is a reminder on steps to follow if you are injured:
Notify your supervisor and Human Resources
Complete a First Report of Injury within 72 hours of the incident.
Get authorization to treat at Concentra if it is necessary – please do not go to your personal provider or use your personal insurance.  Once the claim is submitted, HR will provide you with a claim number.
Follow any treatment or restrictions and keep your supervisor and HR up to date with your progress.
Participate in an injury response assessment.
Be careful and stay safe!  If you have questions or need further information, please contact Sarah Quincey in HR – squincey@norwich.edu
Get the help you need with the Employee Help Desk
Our goal is to make your benefits easy to use and understand, but we are also here to help when you have questions. The Richards Group Employee Help Desk is your single source for help with your benefit questions.